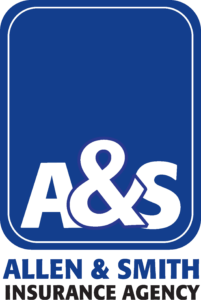 Licensed in MS, LA, AL, & FL
Our Company
"Allen and Smith Insurance was established in 1992. Since then, we have epitomized what it is like to serve the Mississippi Gulf Coast and its neighboring states with quality protection and coverage. We take pride in offering a various range of coverages for your Home, Auto, Recreational Vehicle, Watercraft, and Commercial Entity. We understand your needs and we will work diligently to pair you with one of our elite companies to find the coverage that best fits you. Customer satisfaction has been our top priority for over 28 years, and we strive to keep it the pinnacle of our company."
We Have You Covered
Whether you are interested in insuring your car or you want to insure multiple items, we have you covered!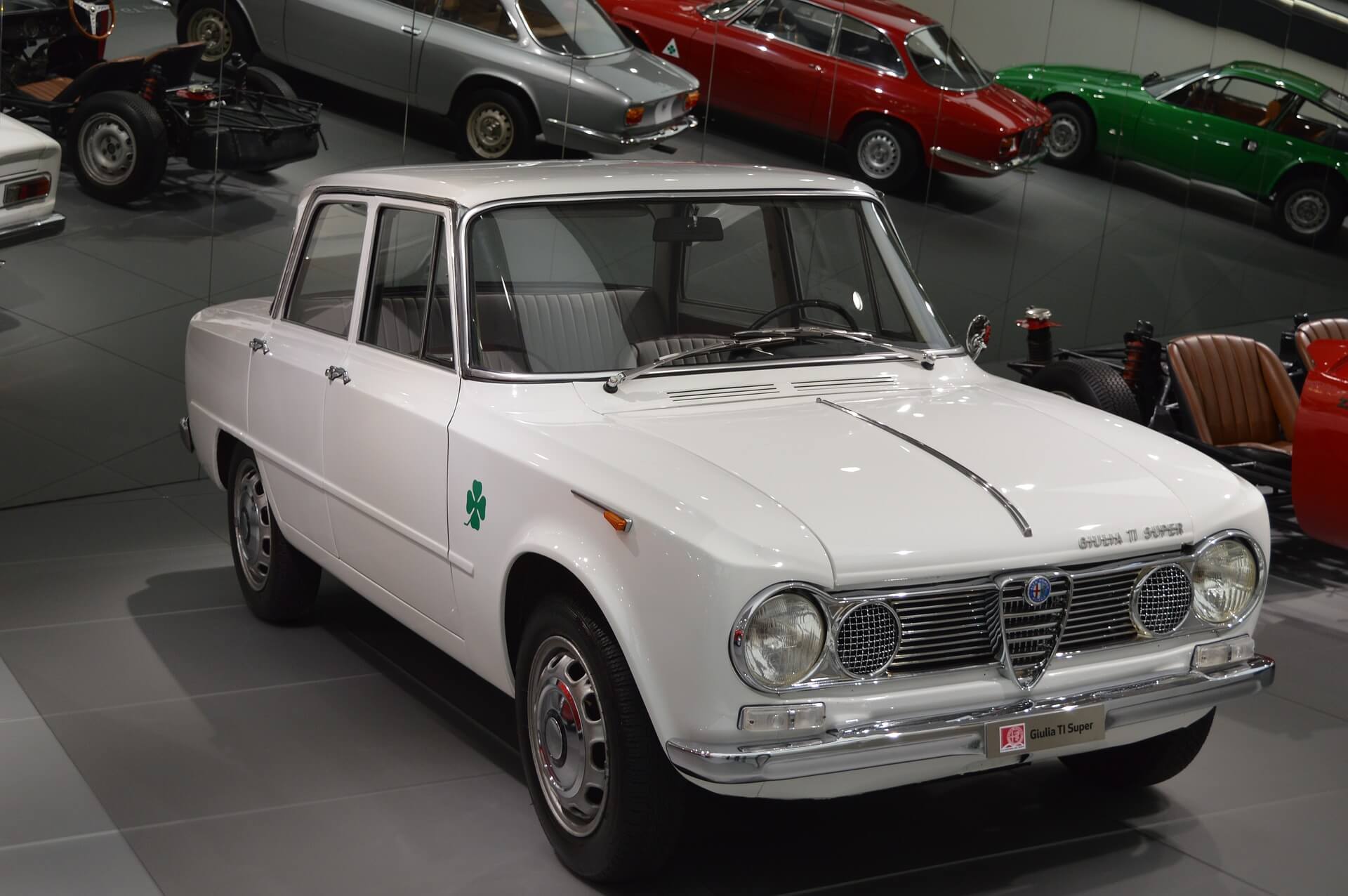 Auto / Motorcycle
Classic cars, personal and commercial vehicles, motorcycles and more.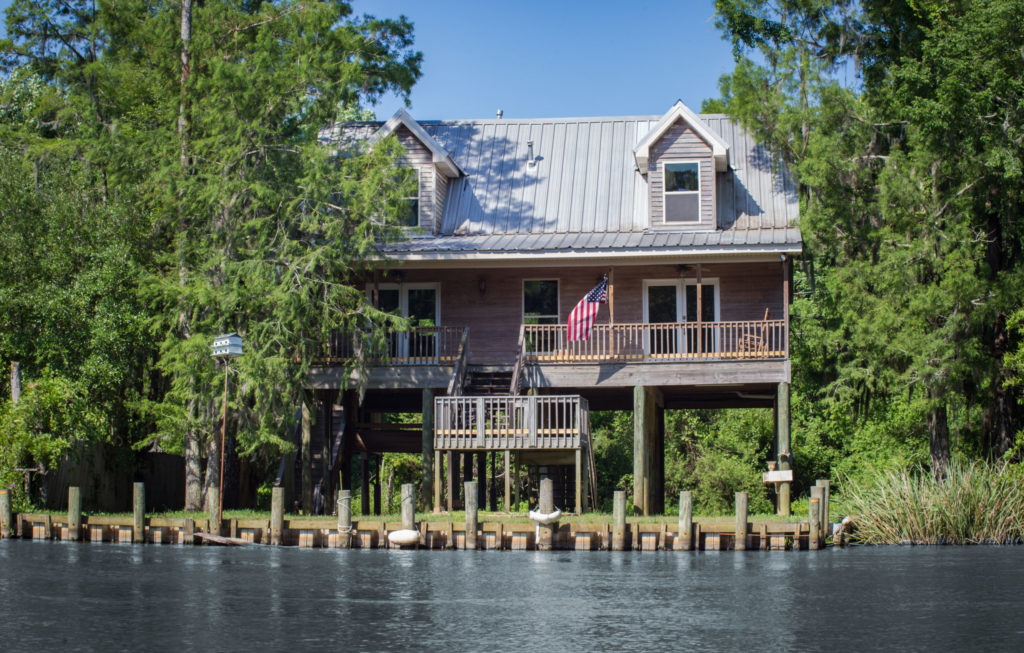 Homeowners
Homes, mobile homes, condos and more.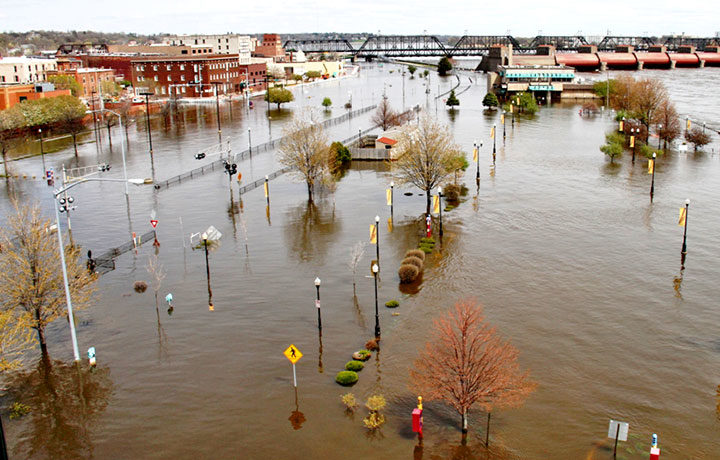 Flood
Home and commercial flood insurance.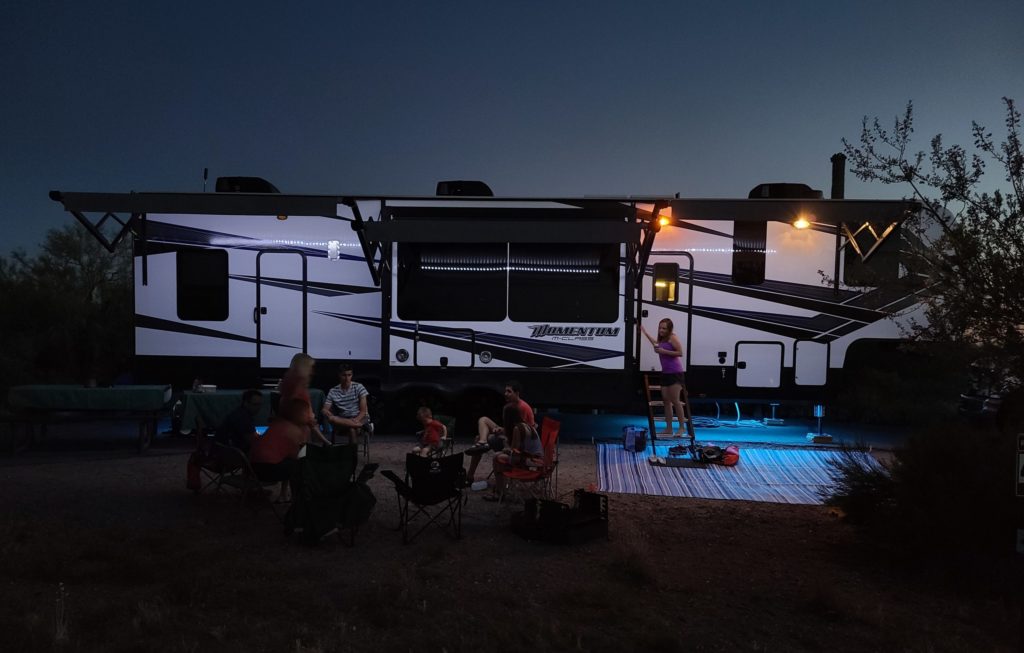 Recreation
RVs, 4-wheelers and more.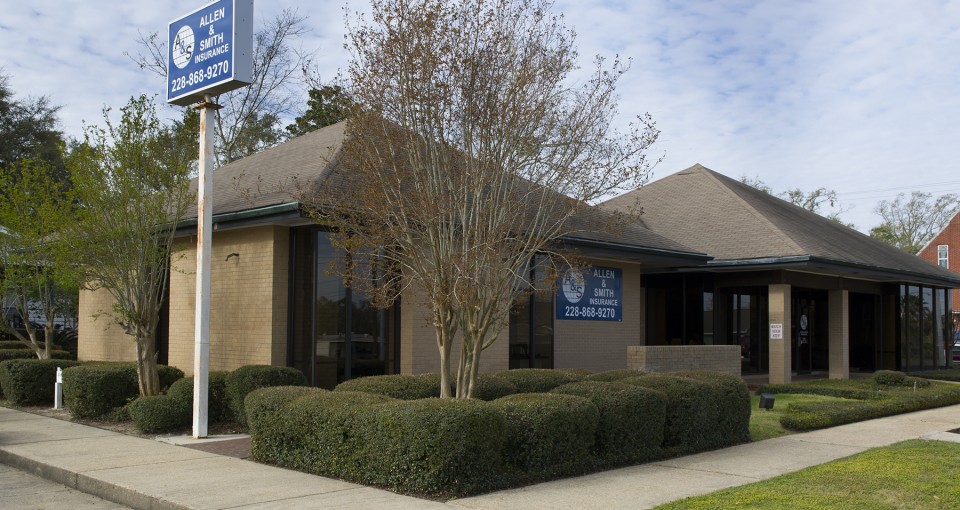 Commercial
Property, commercial liability, contractors and more.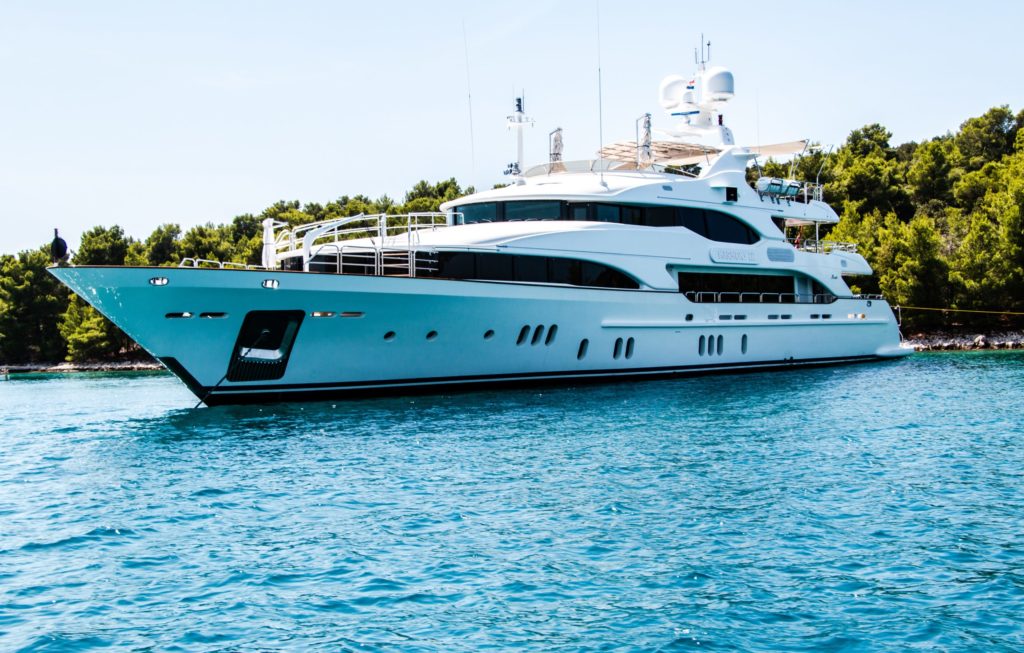 Boats / Yachts
Boats, yachts, watercrafts and more.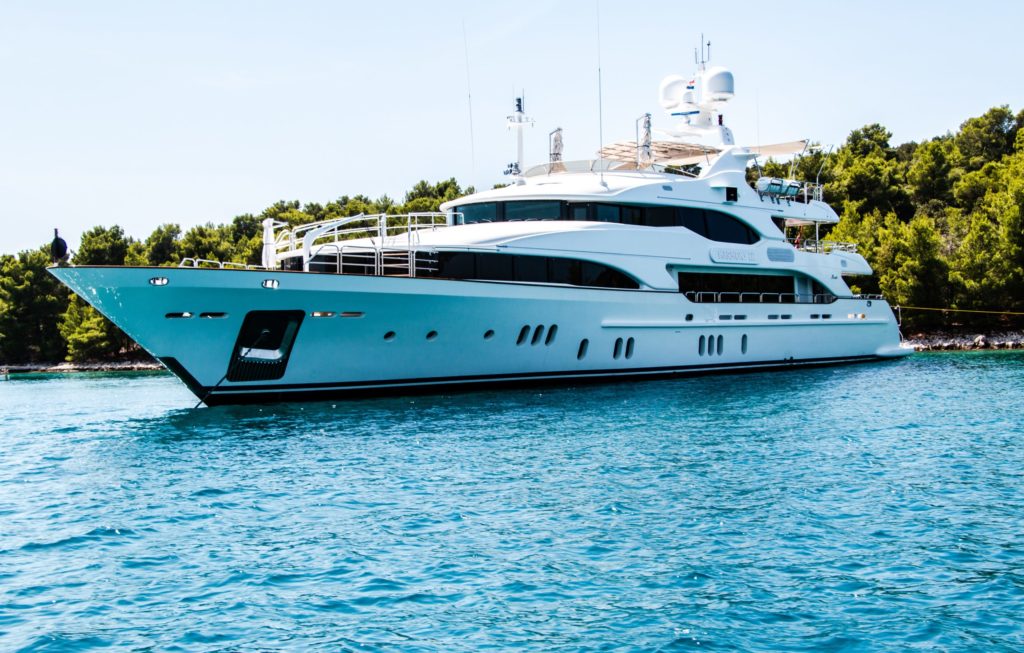 Bundle Up On Insurance
Keep all your property and insurance plans in one place.
Find Information And Get Free Insurance Quotes
I've had Allen & Smith ins for over 8 YEARS and am completely happy with the level of service I have gotten. They found me the best car, home and life insurance for my budget and have gone above and beyond (i.e. staying open late so I could pay my bill, working around my schedule) what I had come to expect from businesses.
Tabatha Smith
Google Review
I was right at home the very first day I walked into their offices. Not only did they make me feel relaxed and confident with their company, they gave me the policy I was seeking and SAVED ME MONEY!!! I know I have made the best choice for my insurance needs. Thank you Allen and Smith, I look forward to many years as your client.
Jayne Spear
Facebook Review
I went in for a homeowner's insurance quote and 30 minutes later came out of there with a new policy. 60% less than the old policy I had. Knowledgeable and helpful staff.
Mayra Sauceda
Google Review
I highly recommend Allen & Smith Insurance! They are professional, get back with you in a timely manner, AND– they have the best rates I found in South Mississippi!
Leigh Cornelius Drewry
Facebook Review
Find Information And Get Free Insurance Quotes