Joe Allen
President / Co-owner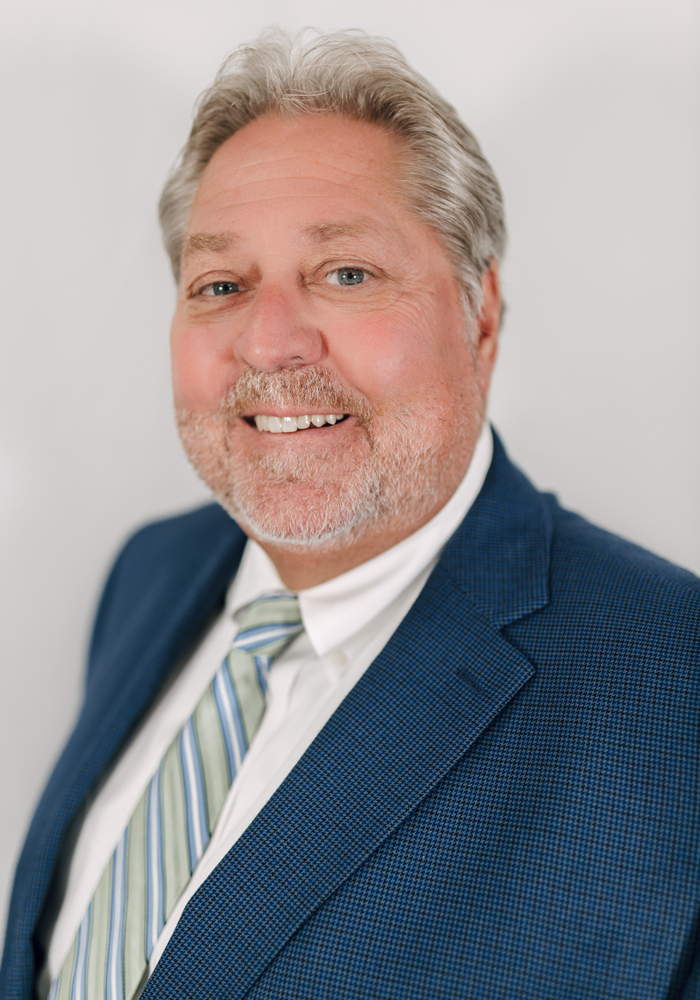 Email: joeallen@allen-smith-ins.com
Phone: (228) 868-9270
Joe has served as the Co-Owner and President of Allen & Smith Insurance Agency since 1992. He is a native of Gulfport, MS. He attended Lyman Ward Military Academy in Camp Hill, AL where he graduated in 1981 and attained the rank of JROTC captain. Joe attended Mississippi Gulf Coast Community College and graduated with an Associates Degree in Business Administration. Joe is a former member of the Mississippi Big Game Fishing Club, Rotary Club of Gulfport, Elks Lodge of Gulfport, Gulfport Gridiron Club, Gulfport Youth Sports Association, Gulf Coast Carnival Association, and Les Cavaliers. Joe is currently a part of the Gulfport Yacht Club, Great Southern Club, and Gulf Coast Equality Organization.
Away from the office
In his free time, Joe enjoys talking to company and traveling to new places. He also enjoys boating as he is a Merchant Marine Officer through the United States Coast Guard. Joe has one son, Carter Allen.