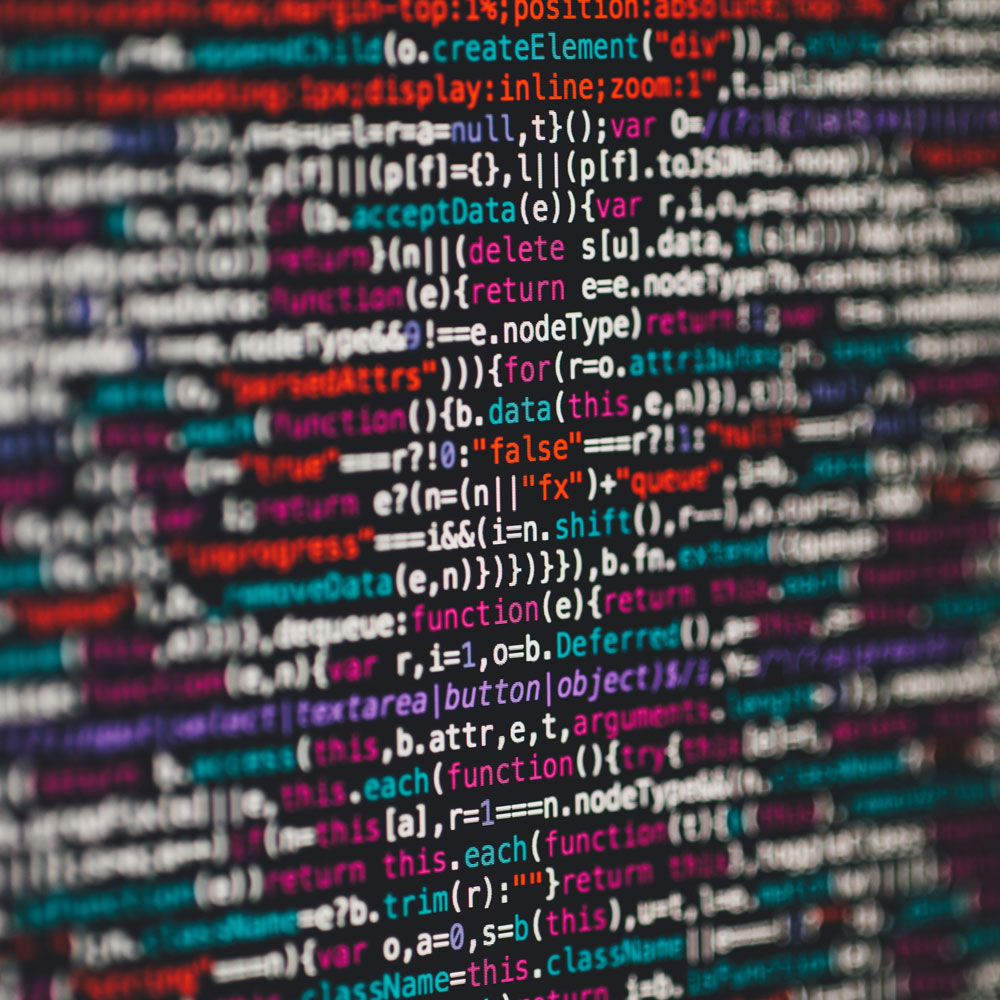 Miscellaneous commercial insurance
Professional Liability Insurance protects professionals against claims for damages arising out of the services they provide, or fail to provide, when practicing their professions.
Errors & Omissions (E&O) covers liability arising from acts, errors, and omissions while performing duties as an agent, broker, or similar position or responsibility.
Directors & Officers (D&O) covers directors and officers of a corporation or association who commit wrongful acts such as errors, neglect, or breach of duty.
Fiduciary Liability covers employee plan benefit administrators against claims of negligence or against E&O in the handling of funds connected with benefit plans
Liquor Liability Insurance provides coverage against bodily injury or property damages for businesses that manufacture, distribute, serve, or sell alcoholic beverages.
Employment Practices Liability (EPL) covers sexual harassment, wrongful termination, discrimination, and other employment-related practices. It is important coverage due to the fact that these types of situations are excluded under commercial general liability and workers' compensation.
Aviation Liability and Physical Damage Insurance provides liability coverage for injuries to passengers or 3rd parties and physical damage to the aircraft
Commercial Umbrella Liability Insurance is designed as catastrophic protection to provide very large limits of coverage for larger exposures or damages not covered by other insurance. It requires that certain underlying coverages and coverage limits be maintained.
Internet Liability and Network Protection is coverage for website publishing and network security liability, cyber extortion, and replacement or restoration of electronic data.
Equipment Breakdown/Boiler and Machinery Insurance covers loss due to breakdown of business equipment due to direct or indirect loss.