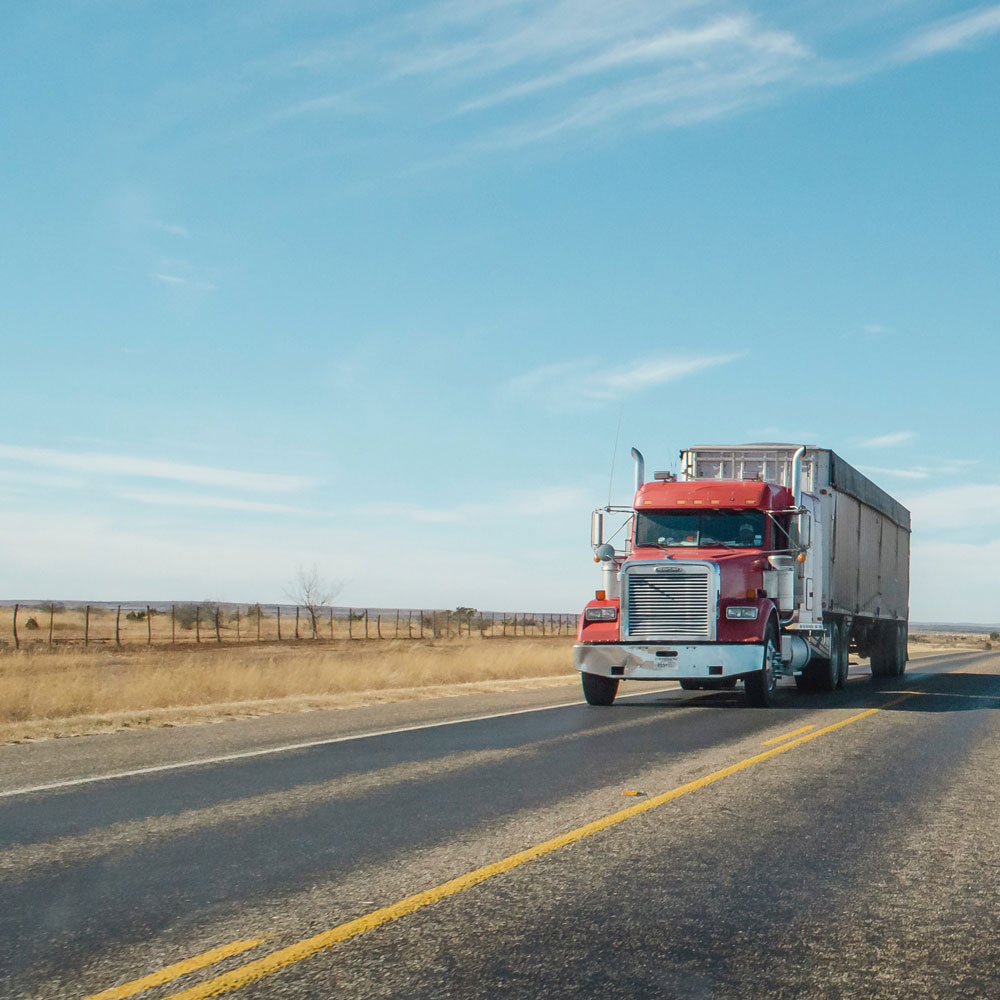 Business auto insurance
Call (228) 868-9270 or (228) 467-1152 to get a business auto insurance quote from one of our agents.
Commercial auto coverages
Business Auto Coverage is used to insure private passenger and commercial exposures other than garages, truckers, and motor carriers
The business that is obtaining insurance selects which vehicles are to be covered under this policy.
Garage Coverage is designed specifically for vehicle dealers and car service shops.
Garagekeepers insurance covers the business's liability for damage to the customers' property while the business is servicing, repairing, parking, or storing the customers' automobile.
Trucker's Coverage covers vehicles owned by companies and independent truckers used to transport or haul goods of others for hire.
Motor Carrier Coverage can be used to cover anyone who transports or hauls goods in a commercial enterprise regardless if they were hired for the that purpose.