Cheryl Ladner
Commercial & Personal Lines Agent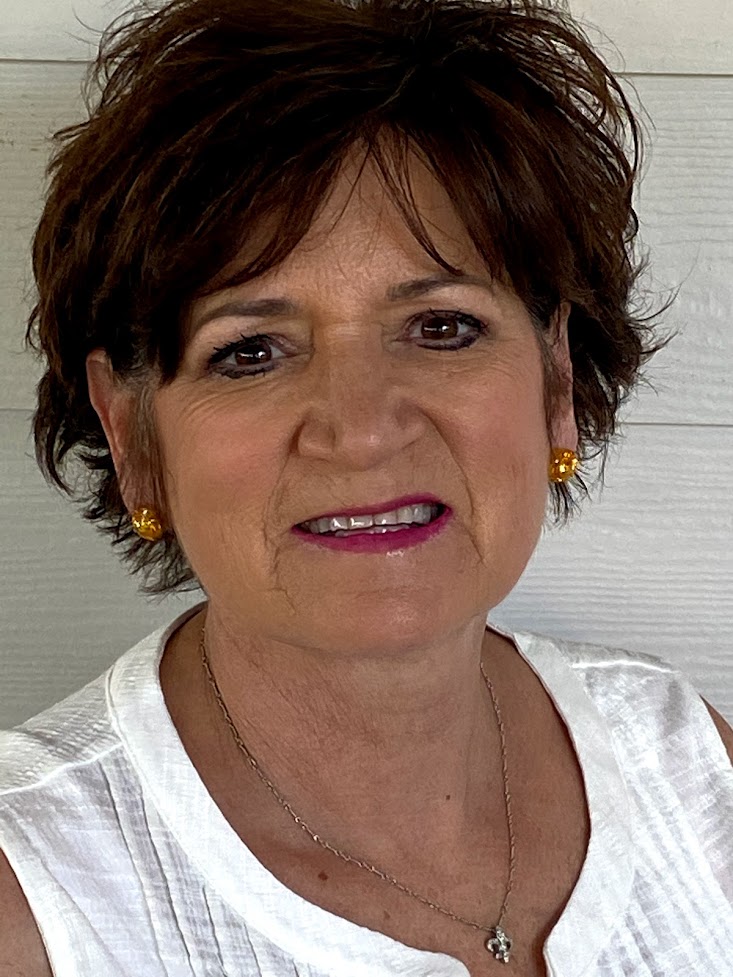 Email: cheryladner@allen-smith-ins.com
Phone: (228) 868-9270
Cheryl is a native of Bay St. Louis, MS where she graduated from Bay High School in 1981. After Bay High School, Cheryl attended Pearl River Community College and received her Associates degree in Business. Cheryl served on the school board for the Bay School District from 2000-2010. She served as the VP of human resources at OTI Stennis Space Center. Cheryl began her career in the insurance industry and joined the Allen and Smith team in 2016.
Away from the office
Away from the office Cheryl enjoys cooking for local community events and supporting her local CASA.