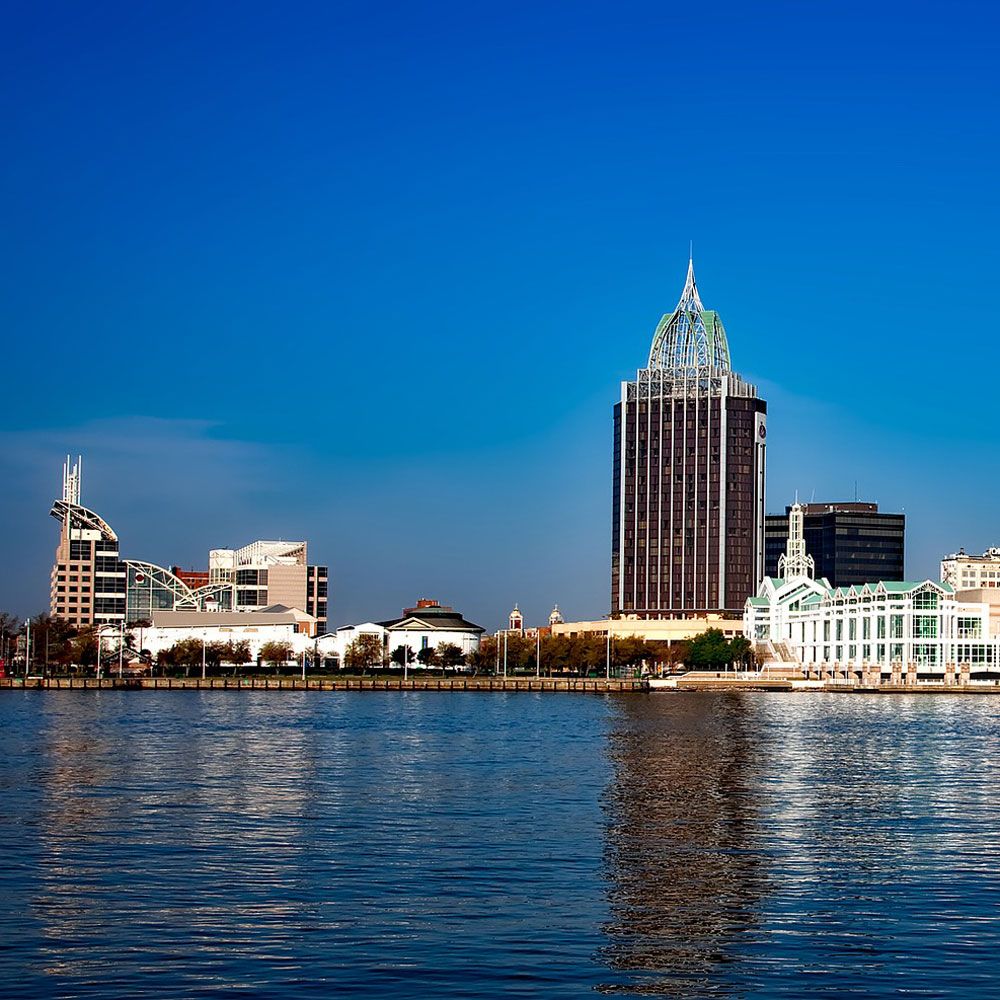 Commercial property insurance
Call (228) 868-9270 or (228) 467-1152 to get commercial property insurance quote from one of our agents.
What is commercial property insurance?
Commercial property insurance covers your commercial property for liability and property damage exposures.
Commercial property coverages
Building and Personal Property Coverage covers the business's building, the business owner's personal property used to conduct business, and the personal property of others located at the business premises, plus additional coverages.
Builders Risk Coverage covers commercial, residential, or farm buildings under construction or major renovation. Coverage includes building materials and supplies if they will become a permanent part of the structure and are within 100 ft of the building.
Condominium Association Coverage insures the condominium association against direct physical loss to buildings, business personal property, and personal property of others in the care, custody, or control of the association while it is at the premises.
Condominium Commercial Unit Owners Coverage is only available for the owner of a commercial condominium and covers the unit owner's business personal property and personal property of others in the unit while in the unit owner's care, custody, or control.
Business Income Coverage covers loss of income that the business sustains due to a direct physical loss from a damage insured against that forces the business to suspend its operations during the period of restoration.
Extra Expense Coverage covers extra expenses over and above the normal operating costs incurred as a result of direct physical loss or damage to the business's property so the business can continue operations.
Legal Liability Coverage covers damage to property of others while in the business's care, custody, or control, but only if the business is legally at fault for the damage.
At Allen & Smith, we recommend all coverages to be written on a special form. A special form covers any direct loss not specifically excluded or limited in the form. This form provides the most protection for customers.