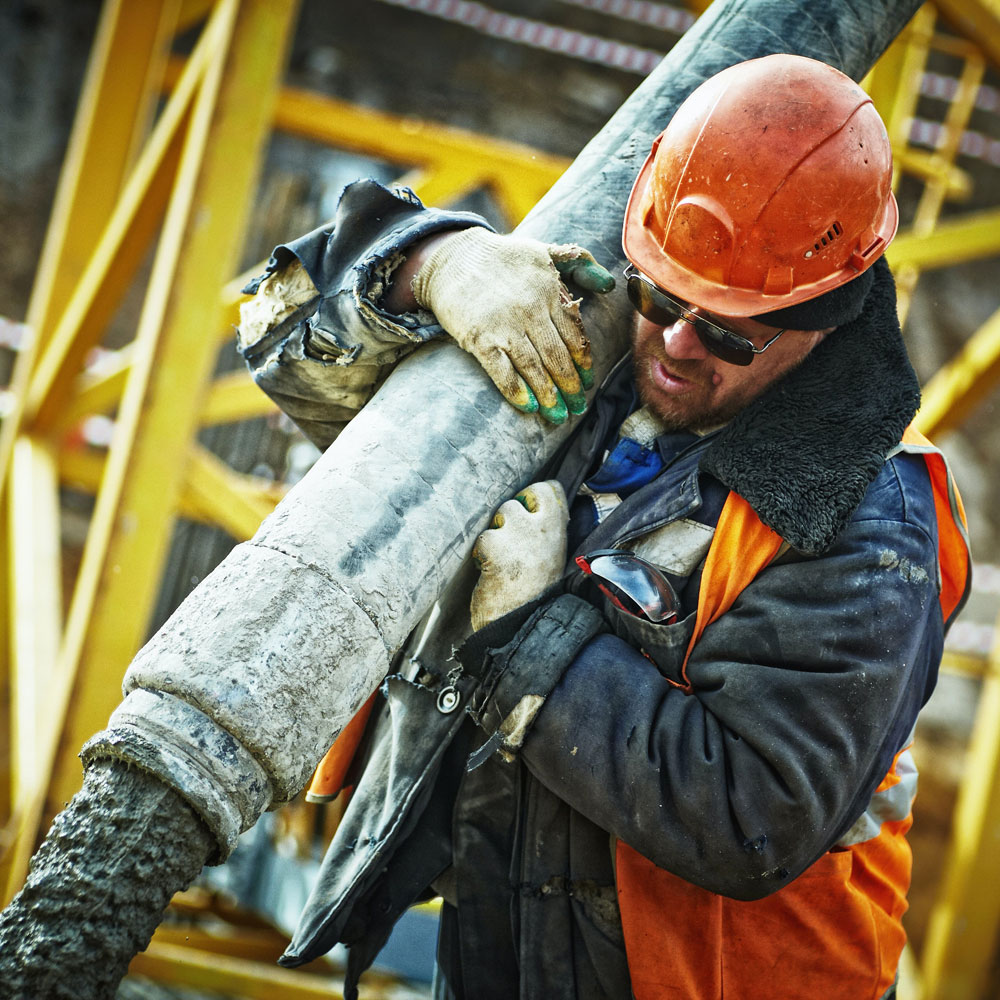 Workers' Compensation Insurance
Workers' Compensation compensates employees or the families of employees who sustain job-related injury, disability, illness, or death.
Benefits Provided
Disability/Loss of Income
Medical
Survivor/Death
Rehabilitation
3 factors are used to determine if the injury is considered work-related: time, place, and circumstances.
States with compulsory workers' compensation laws require that all employers, except for few specified employers, must accept and comply with all provisions of the law.
States with elective workers' compensation laws permit an employer to reject coverage, but an employer who does so is denied any rights provided under the law.