Carter Allen
VP of Business Development / Agent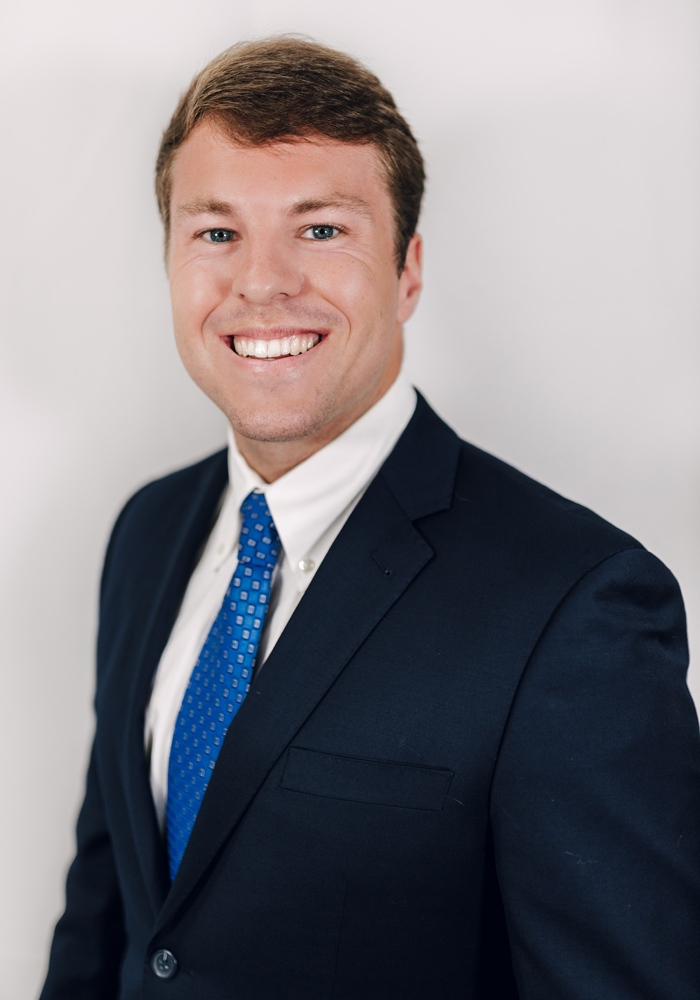 Email: carterallen@allen-smith-ins.com
Phone: (228) 248-4362
Carter Allen is a native of Gulfport, MS where he graduated from Gulfport High School in 2016. After Gulfport High, he attended Mississippi State University where he graduated cum laude in 2020 with a Bachelor of Science degree in Industrial and Systems Engineering with a minor in Mathematics. During his time at Mississippi State, Carter served as a student ambassador for 3 years and as president of Lambda Chi Alpha fraternity in 2019-2020. Carter joined the company in 2015 and has worked part time during his time in Starkville, MS. He chose the insurance industry, because he wanted to give back and help protect the community he was raised in.
Away from the office
Outside of the office, he loves to be in Starkville, MS for college games or out on the Mississippi Sound at the islands. He loves to travel new places and meet new people. He also enjoys doing CrossFit and exercising along the beach.