Destiny Church
Personal Lines Agent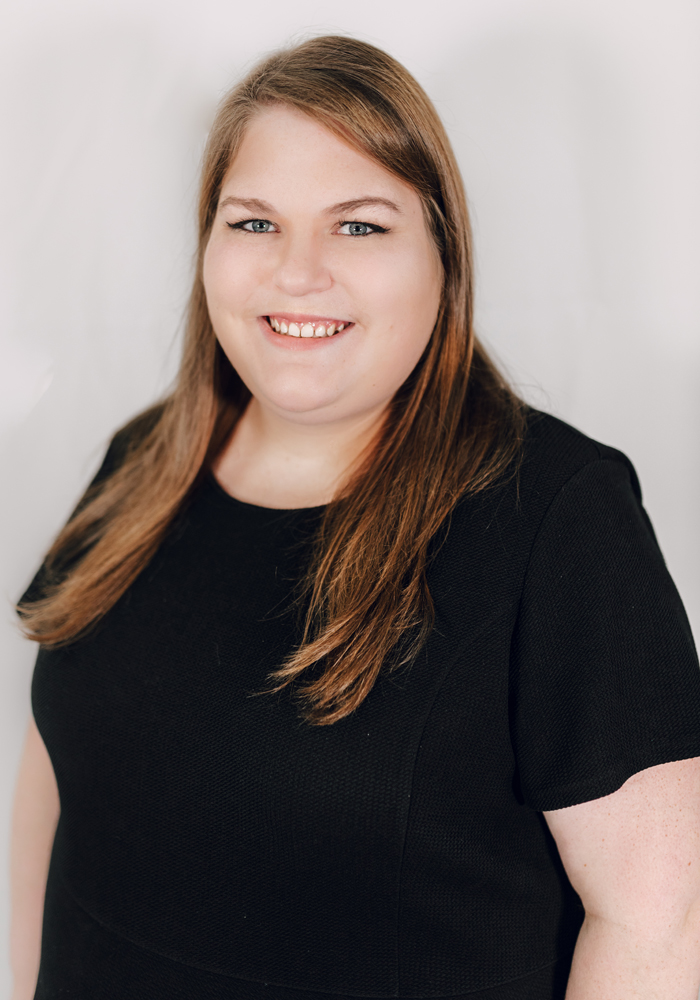 Email: Dchurch@allen-smith-ins.com
Phone: (228) 868-9270
Destiny is a native of Pascagoula, MS where she graduated from Pascagoula High School. After Pascagoula High School, she attended the University of South Alabama and Mississippi Gulf Coast Community College where she received her Associates degree in Business Management with a minor in advertising in 2015. She began her career in the insurance industry following her Associates degree serving as an office manager and them becoming a licensed agent. Destiny joined the Allen and Smith team in the Spring of 2020. Destiny loves her job, because she gets the opportunity to be a part of a customer's first car or first home purchase, which is an exciting event in their lives. She also enjoys being their for customers when things tend to fall apart and when they need Allen and Smith the most.
Away from the office
Outside of the office, Destiny enjoys spending time with her husband, Jacob, and two children, Braelynn and Jude. Jacob has a small pop up eatery and catering business, so she enjoys experimenting with new foods and cooking as a family. Destiny also enjoys photography, baking, and writing for the Gulf Coast Mom's Blog.